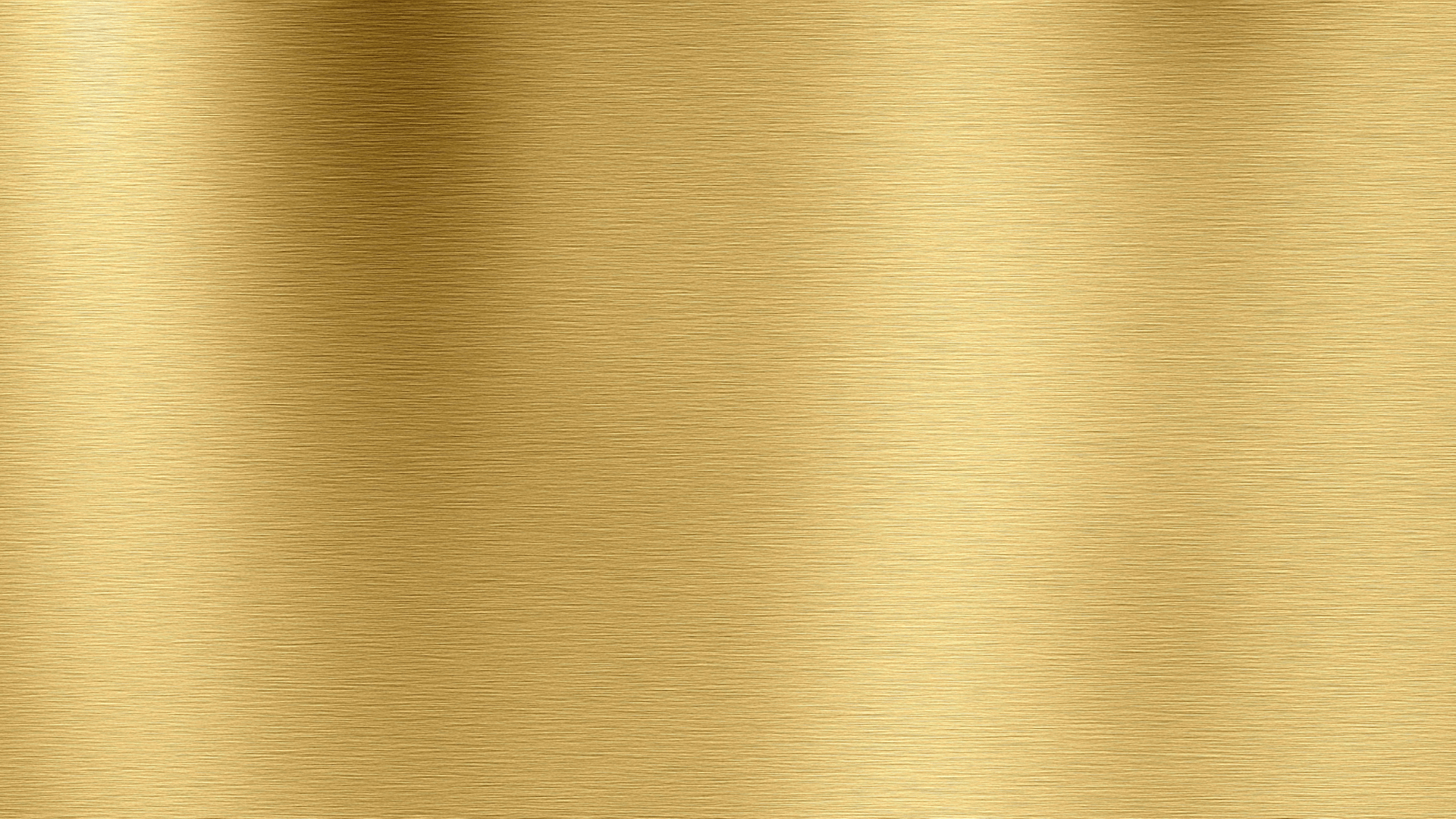 About
Meltopia is a company for all rising stars on the road to success. Becoming a true-style superstar takes more than just a great recorded album and enticing pictures. To maintain success and ensure the path is steady, many facets are built around the artist that make them iconic in the field, but above all, a great superstar comes from personal attitudes and behaviours that sustain their success.
The desire to care for musicians comes from a place of knowledge and experience from many years spent in the music industry. This company is interested in the musician's well-being which is held at the core. Many artists have struggled for multiple reasons, and there appears to be very little knowledge and understanding of what being an artist truly entails. Being centred spiritually and holistically is essential for emotional well-being and mental health due to the pressures of the music industry. Meltopia is here to guide and assist you through various services and products.
Our mission
We're on a mission to change the way the music industry works. Rather than struggling alone, feeling invisible, we want to promote our artists and look after their mental health in the process of developing artistry. Our goal is to counsel our artists and put them through the right channels for their career development.
Our vision
We want to co-create a new music industry where artists can develop with mental health at the core. That's why we take a lot of time and care in getting to know our clients from the moment they reach out to us and ask for our help.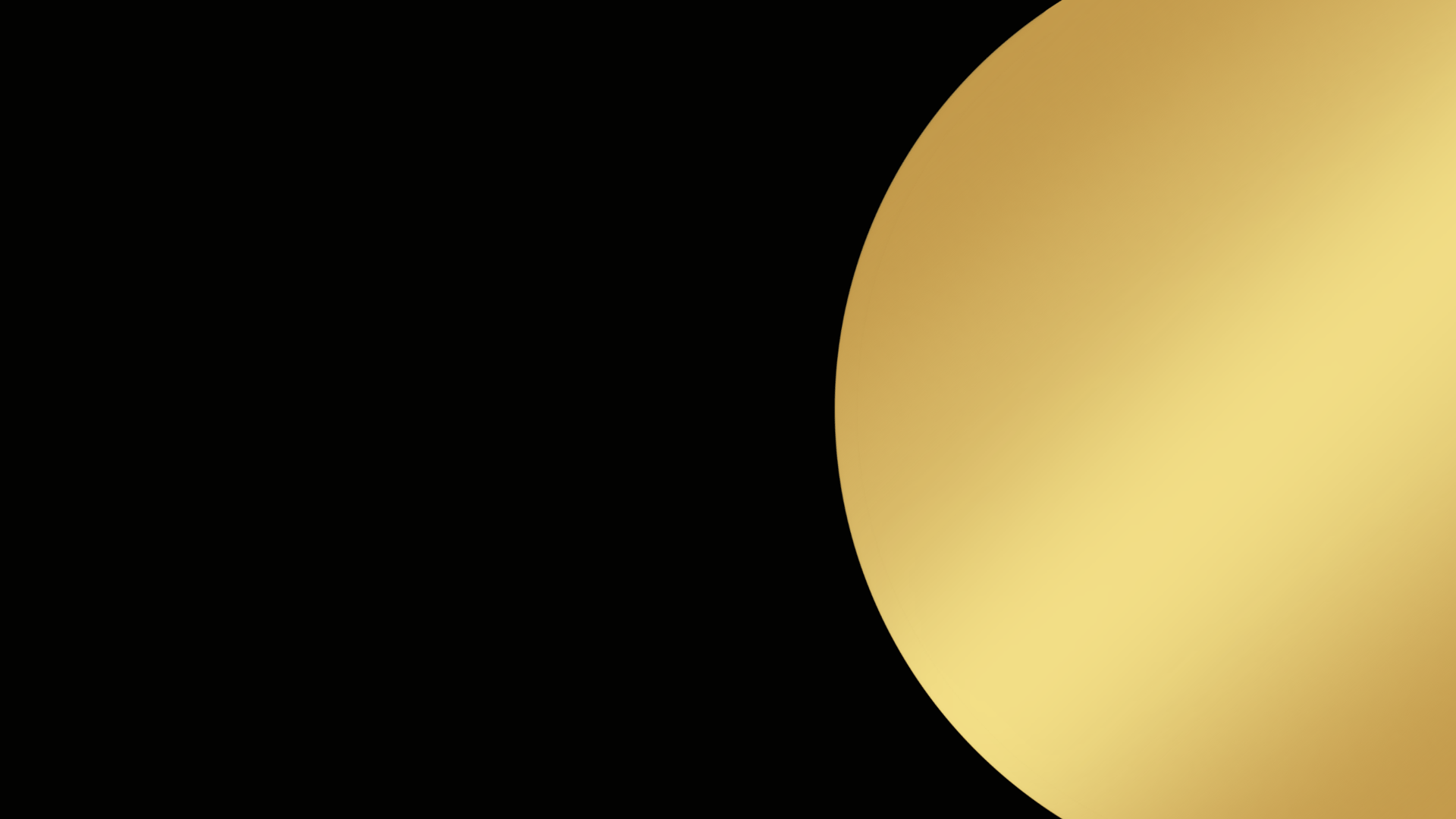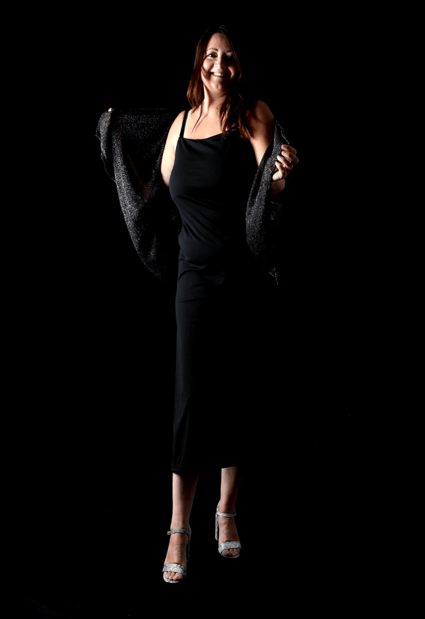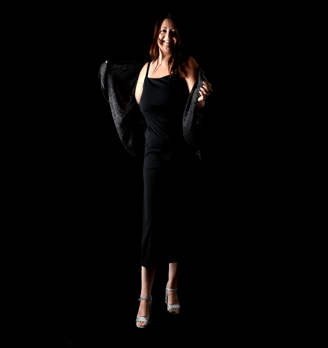 Mel Golding is an expert in the field of music and the music industry. Her years as a performing artist make her the perfect coach for young artists and high-end artists who struggle with industry demands. Mel is a licensed therapist based in the UK with years of experience assisting people with their mental health, well-being and work-life challenges. Her approach to coaching & counselling is humanistic and person-centred. Mel is renowned for attuning to her clients with high empathy and unconditional positive regard. She is congruent from the word go and described as highly intuitive to slightly psychic! Mel's ability to accurately attune to people is the element that gets to the core of her client's challenges.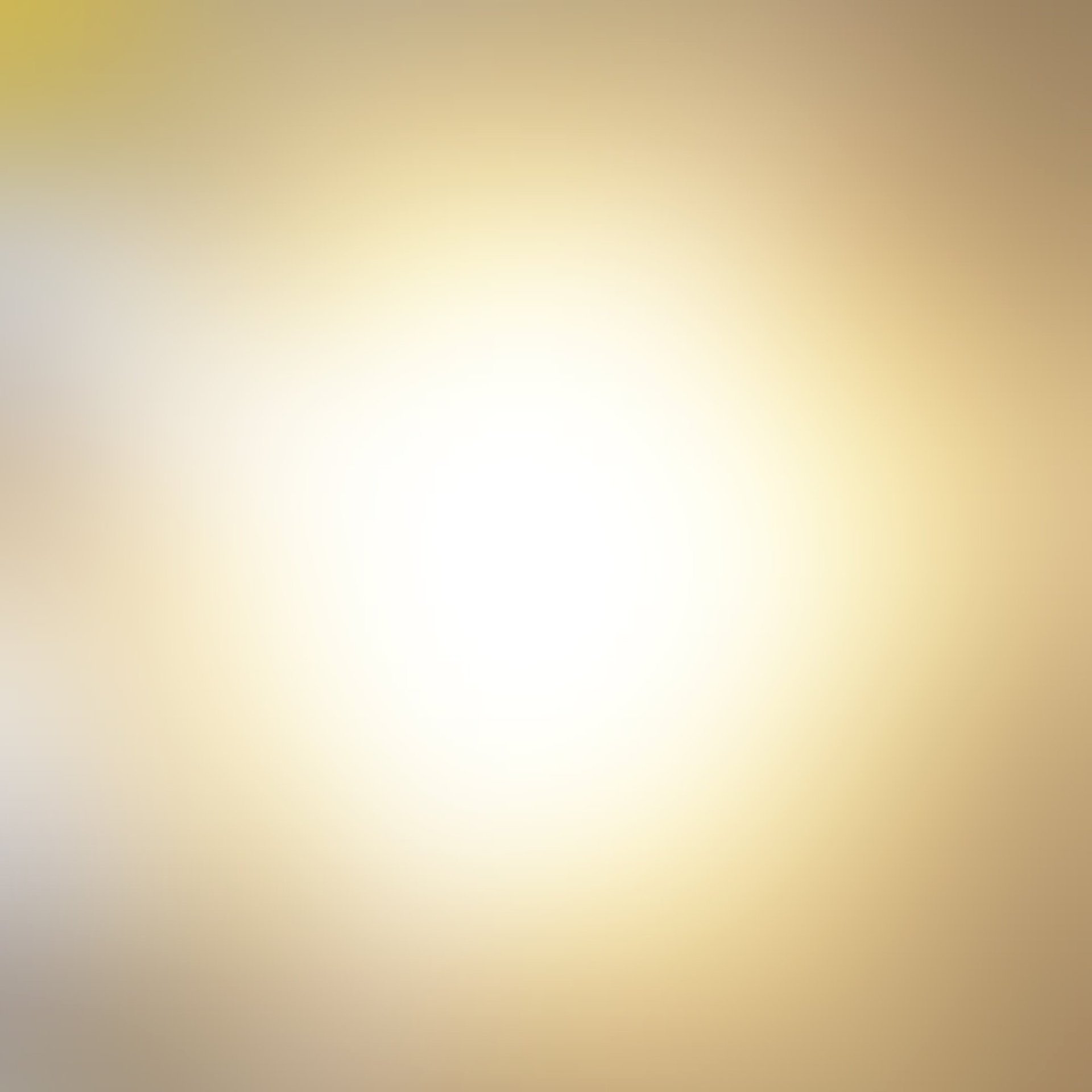 Our Affiliates
Strength not only lies in our individuality but in our networks. We are affiliated with the following organizations.