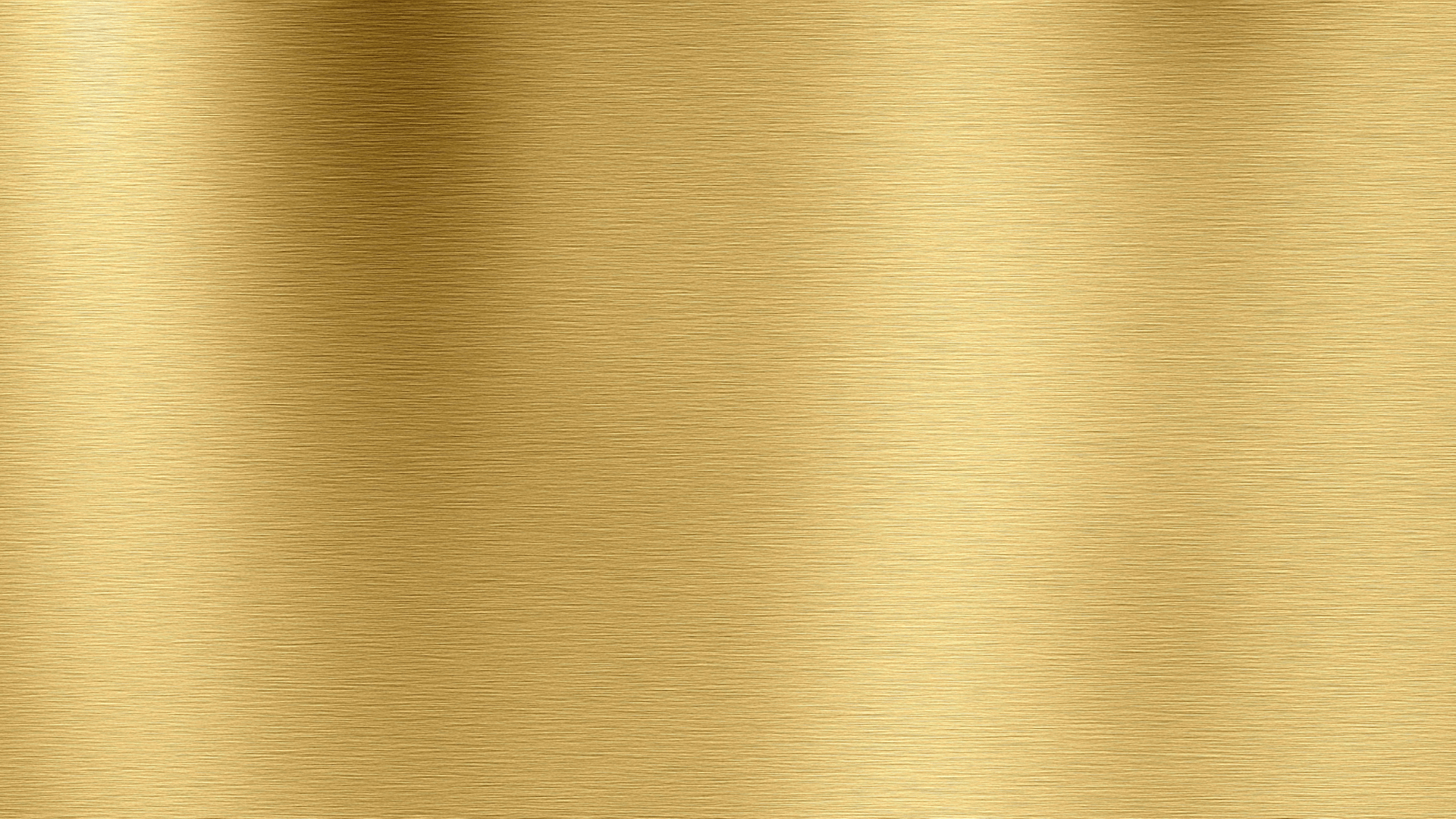 Our services
We offer well-being consultations for artist development and support. Meltopia can help your artists thrive.
Meltopia Coach & Counselling
Coaching & counselling are specifically geared towards assisting performing artists who are taking their careers to the next level. Mel's innovative methods are specifically tailored to meet the needs of performing artists who require tools to maintain good mental health on the journey to stardom. Turn your dreams into reality as you work through a programme specifically tailored for you.
Podcast show Facing Mel's Music
Get a step closer to bringing your vision to life by featuring on this music-talk show, giving you the opportunity to advertise your abilities with Mel Golding. Mel will get you talking about your journey in music and assist promoting your works.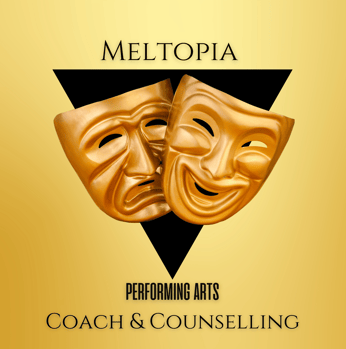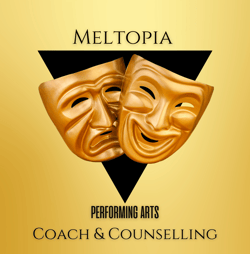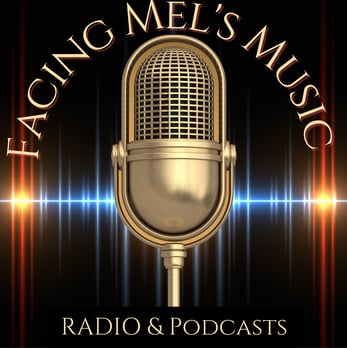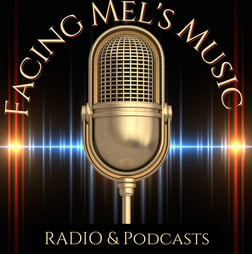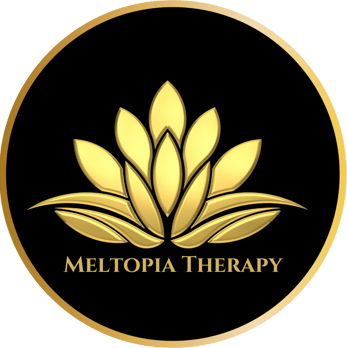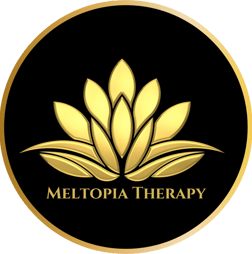 Person-centred Counselling
Mel's private counselling practice opens up to everyone and is not limited to the field of music. People from all walks of life are welcome here! Mel believes that everyone has the potential to live a fulfilling life, thus she works collaboratively with clients to help them develop the skills and resilience to overcome obstacles and to thrive. Areas of focus range from anxiety, depression, identity, stress, relationships, trauma, LGBT+ challenges, illness etc